Anagi Embroidery and Screen Printing | Personalised Clothing | Work or Leisure
ABOUT ANAGI EMBROIDERY AND SCREEN PRINTING
Anagi (as it was originally known) was founded by Andy Blyth in 2012. The business produced and sold its own-brand embroidered and printed designs on T-Shirts and polo shirts. Anagi clothing was sold internationally through eBay, Amazon.co.uk, Amazon.de and Amazon.com.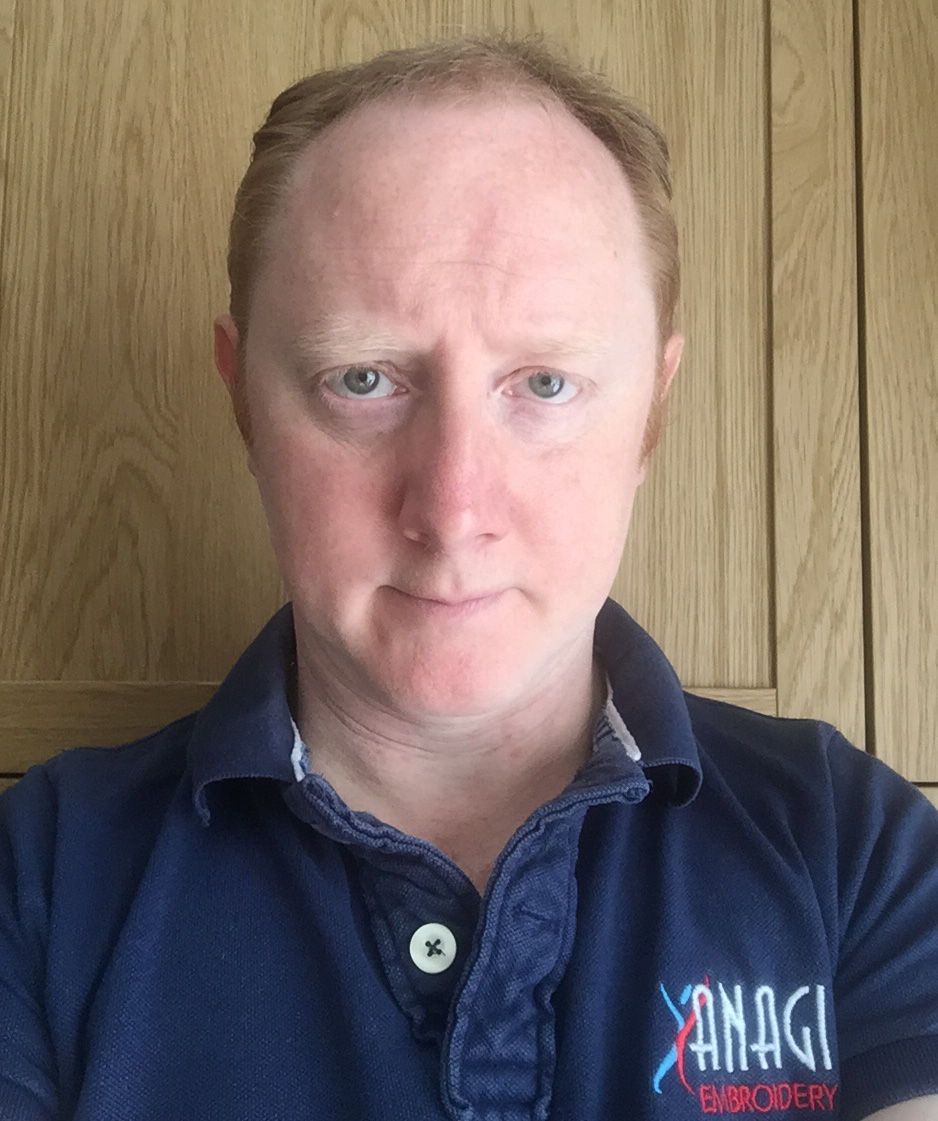 The name Anagi is derived from the Greek goddess Ananke (or Anagke). According to mythology, she was one of the primordial deities, the personification of inevitability, compulsion and necessity. She is often referred to as the goddess of fate.
Andy Blyth originally qualified as a graphic designer in the reprographics and print industry and was an owner/partner in Offset Graphics, which merged with BST Printers in 2008.
In 2014, Andy resigned as a director of BST Printers in order to develop Anagi as a trade embroidery company. He spent some time working for another, well-established embroidery & screen printing company to enhance his skills and experience of the industry.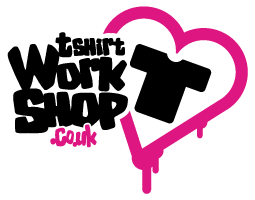 In May 2015 Andy purchased The T-Shirt Workshop, based in Laindon. They were previously a trade customer of Anagi, who produced all their embroidery requirements.
Anagi Embroidery Ltd was incorporated early in 2016 and the business moved to new works premises in Billericay. Anagi quickly established itself by building valuable mutual trade links with other, local businesses.
"Anagi's ever-growing following on social media really helps us connect with our customers and portrays how we love what we do."
Today, Anagi Embroidery Ltd, and its sales and production team are building a formidable reputation for quality and reliability. At the same time, they are proving to be responsive, fast and competitive. Growth is such that the company relocated to larger premises on Nevendon Industrial Estate, Burnt Mills, Basildon - why not come visit us at our Works.
Based in Essex, Anagi Embroidery and Screen Printing deliver to loyal customers across the UK. The range of garments and products available to embroider or print logos onto is huge. The most popular lines are shown throughout this website and the complete range can be seen in the following online catalogues:
Online Catalogue #1

Online Catalogue #2

You won't be able to place and pay for personalisation through these links. You will be able to add items to your basket and submit them; we will then contact you to confirm the details, provide a price and process your order.
Anagi offer FREE left breast logo setup for embroidery and FREE DELIVERY for all orders over £100.
There is no minimum order quantity at Anagi.
Customers may create their own designs and order production from this website, or contact Anagi for assistance and advice in developing the product they require.
Follow us on: